Nowadays, with the rapid development of the business, new brands from all walks of life are emerging, and private stores and brand chains are all blooming. In the unconventional environment decoration, how to break through and attract customers' eyes, this has become the winning method of store turnover and brand development. Nowadays, urbanites have higher and higher requirements for aesthetics, and businesses are happy to meet them. INS net red shop style, nightclub style, retro style are all eye-catching, but as consumers, there are many kinds of decorations for the merchants. Sometimes it will produce aesthetic fatigue. At this point, a new marketing approach is emerging – aroma marketing, combining aromatherapy with marketing to create a new era of business opportunities.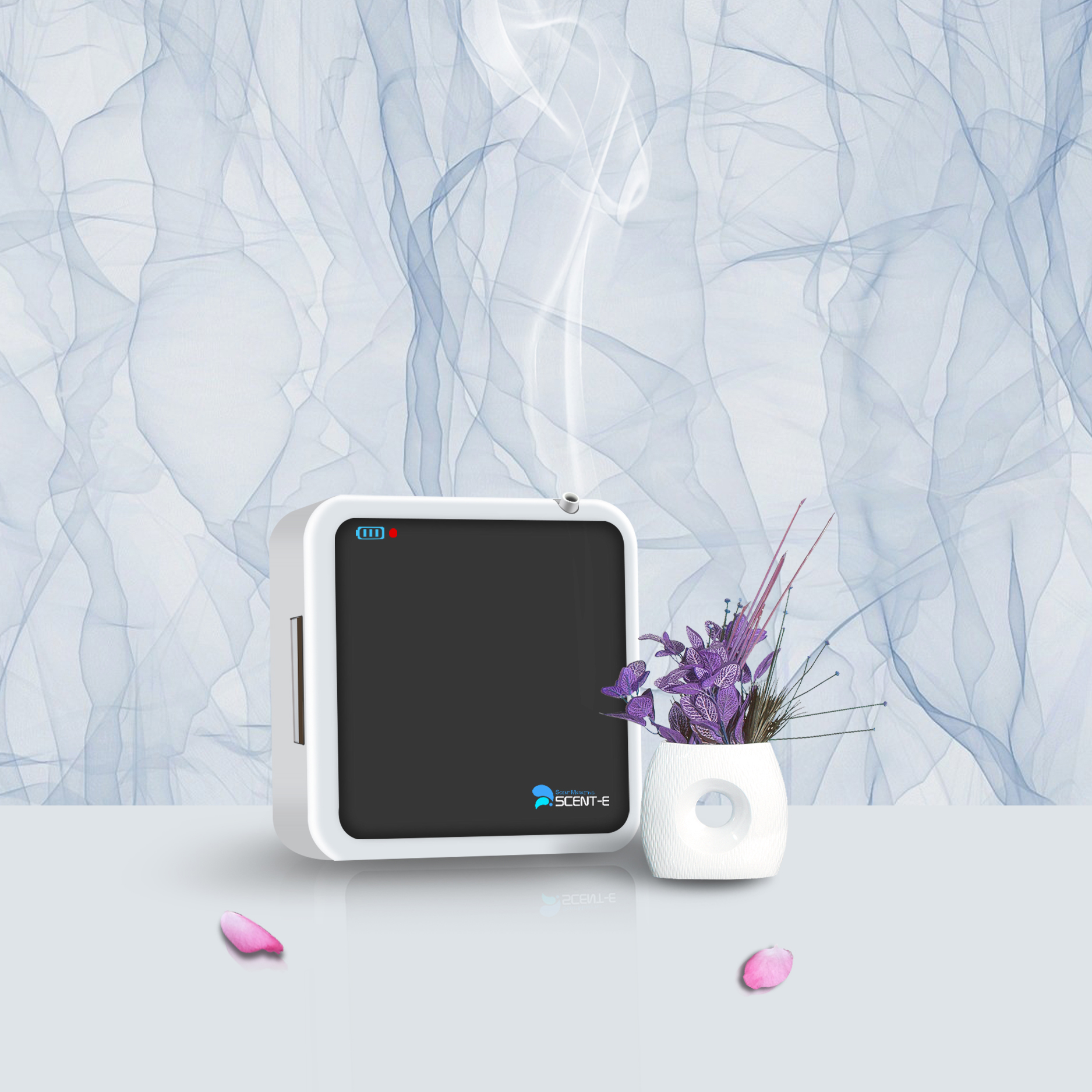 Many people simply think that aromatherapy only embellishes the space environment and the fresh air. In fact, it has a deeper meaning. Combining the decoration, furnishings, style and products of the space, and incorporating the brand concept into the aroma, can make the whole space atmosphere the best, and create multiple enjoyment of visual and olfactory. In addition, it can highlight the brand concept and highlight the brand. The intention is to improve the overall experience satisfaction of customers.
However, to form such a fragrance marketing is not a simple project, it needs to match different situations and factors, and the most important one is to choose a fragrance diffuser that is most suitable for your own store. If you use the most traditional rattan to spread the fragrance or simply use the spray to spread the fragrance, it will lead to uneven spread, the fragrance is not durable, and the steps are complicated and the workload is large; and the fragrance diffuser suitable for your environment and space can solve the problem. Problem, easy to create an aroma environment. To choose a fragrance diffuser, you need to choose a diffuser model that suits your space range, such as 10m3, 100m3, 1000m3, etc., and even choose a fragrance diffuser that fits the space to better play the aromatherapy effect. Secondly, the use of fragrance diffuser should also pay attention to quality, warranty, after-sales service, etc., choose a good reputation diffuser supplier, product quality is guaranteed, can also provide a comprehensive warranty, after-sales service. Aroma diffusers with too low a price often exist: a series of problems such as equipment failure, poor diffusion effect, inadequate maintenance and after-sales service, etc., thus affecting the stable implementation of the space aroma marketing strategy.
SCENT-E is the largest manufacturer of aroma diffuser in China. It has a professional R&D team to carry out equipment research and development, and has obtained a number of patents on diffuser technology to provide customers with comprehensive and comprehensive after-sales service. Choose SCENT-E, use the fragrance diffuser, let the space aroma become a new opportunity to expand the source of customers and establish a brand!