Scent machine W series


Brand : SCENT-E

Model : W300 / W600




Machine power : 8W




Atomization amount : 0.05-0.5g/h;0.3-1.8g/h

Power supply voltage :

DC12V




Coverage : 100-300m³; 300-1000m³




Atomization technology :

Two-fluid atomization




Weight : 3.3kg/3.6kg




Dimensions : 267.1mm*82mm*212mm;287.5mm*87mm*232mm
SCENT-E technology patent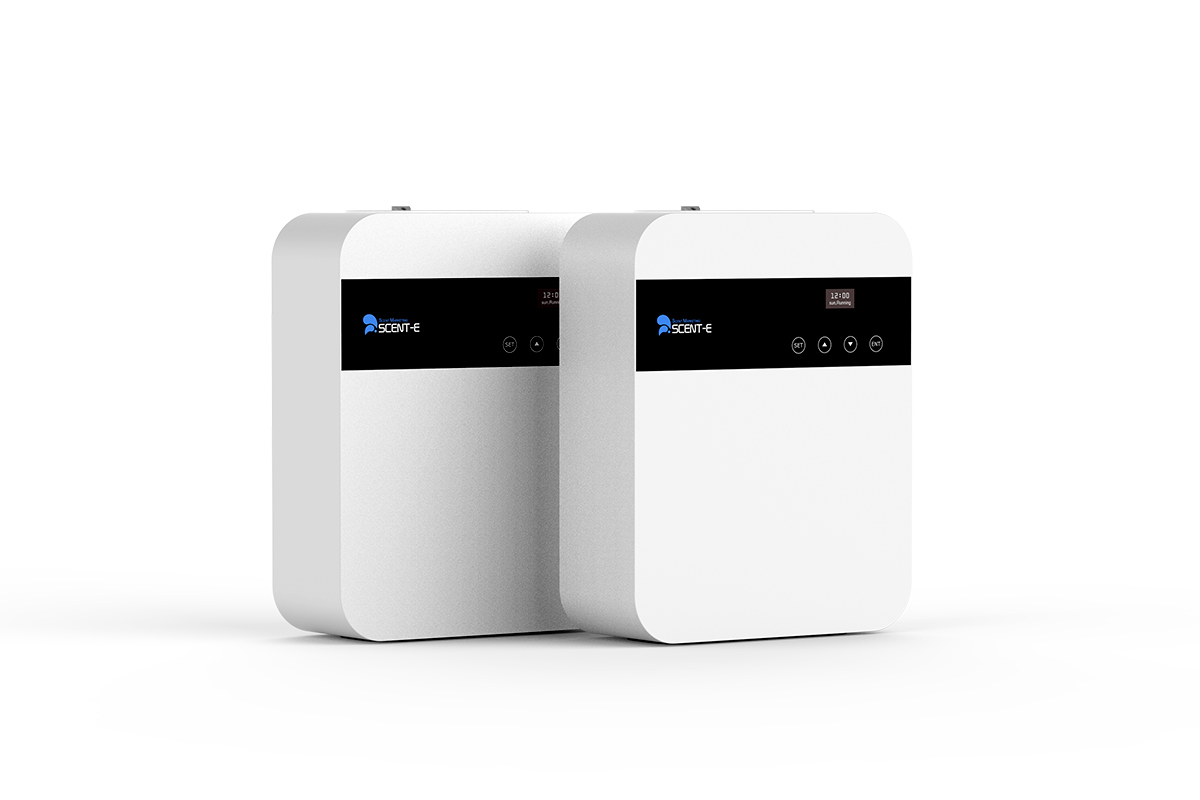 W series commercial aroma diffuser adopts the industry-leading two-fluid normal temperature atomization technology, which makes the fragrance essential oil retain all the original ingredients and maintain the concentration and purity of the essential oil fragrance.
SCENT-E first WIFI connection control function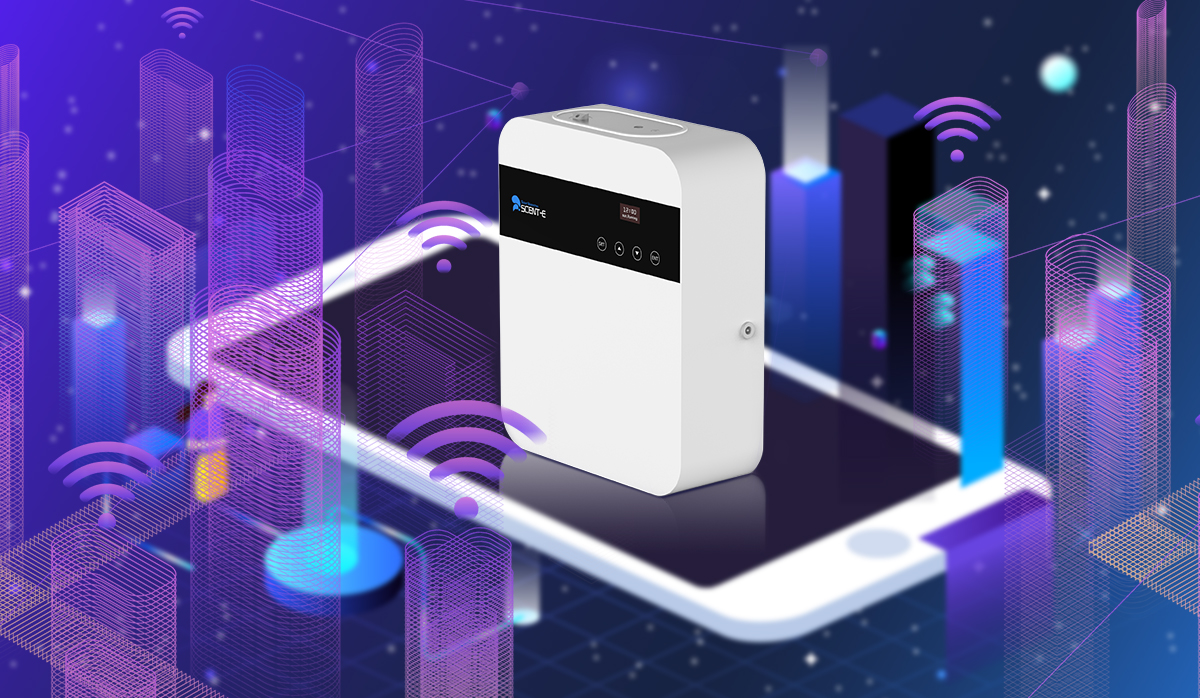 Download the SCENT-E SMART SCENT app in Apple store or Google play, use WIFI to connect the corresponding device, you can remotely operate the aroma diffuser device in the mobile app, freely control the aroma mode, flavor concentration, switch and other functions.
Global cloud server stable connection without boundaries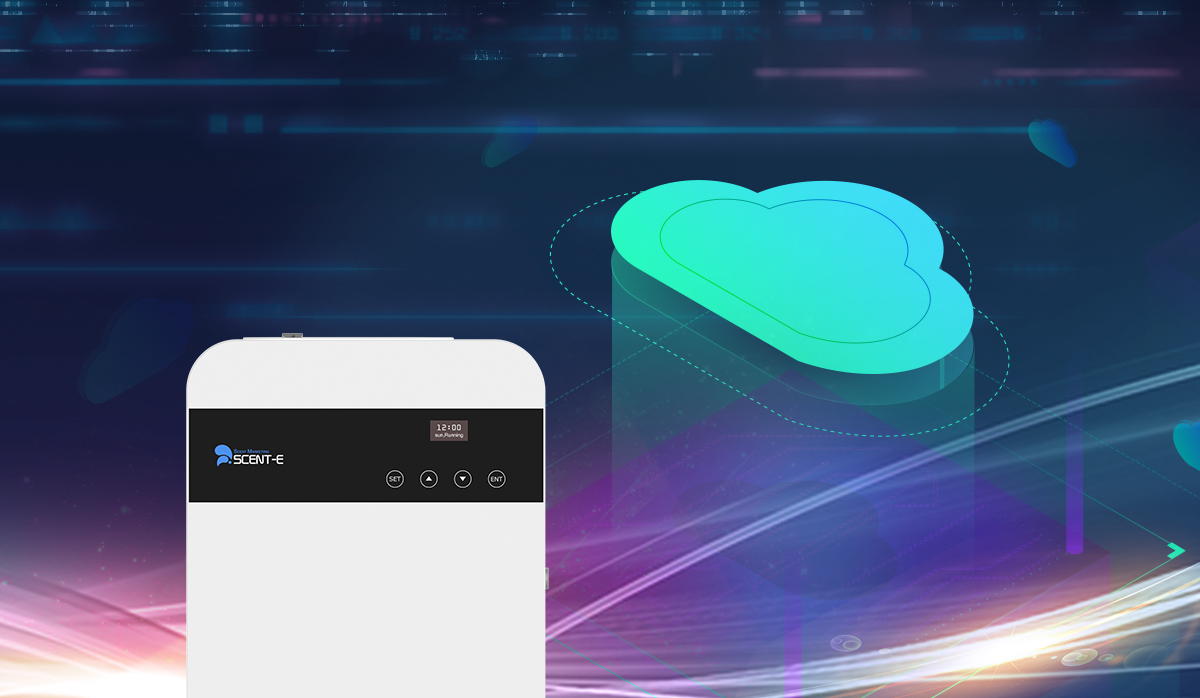 SCEN-E APP adopts the world's top global cloud server, high-performance module processing technology, and newly upgrades the core database to quickly build a stable, secure and efficient application environment. Break through space, distance, language restrictions, connect the world, and transcend national boundaries.
Flexible account management and system management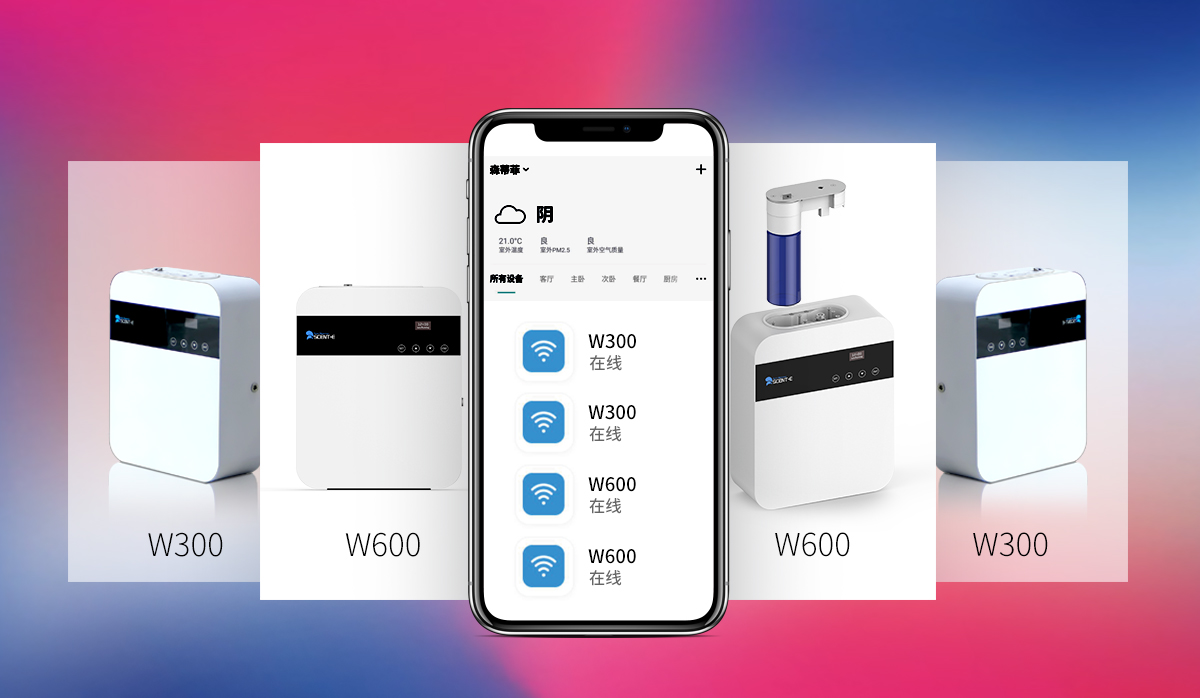 SCENT-E SMART SCENT Aromatherapy APP account management can be set to a different mode of a diffuser multi-account management or multiple fragrance machines and an account management, suitable for home management or enterprise management, an account can manage thousands of units Flavor diffuser equipment. At the same time, it can realize the use of human-machine exchange and online monitoring equipment, and master and manage equipment in time.
Family management, free adjustment mode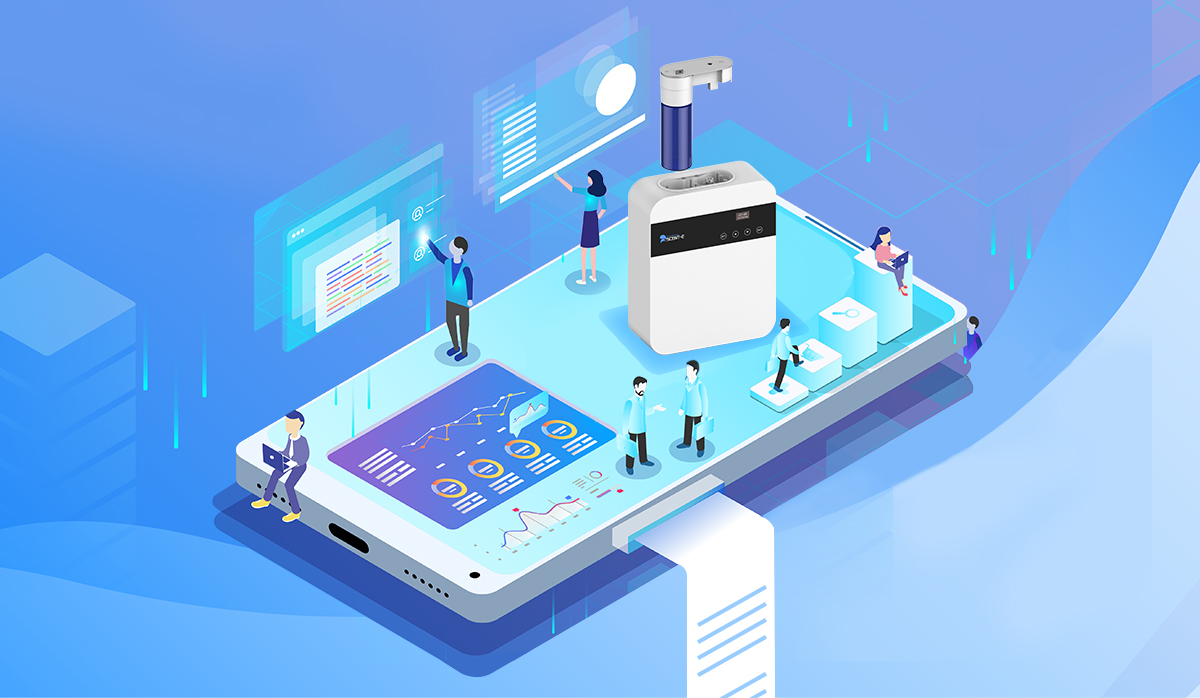 In the multi-person space, you can also adjust the fragrance mode according to your preferences. The fragrance machine W series develops the family management mode. In the SCENT-E SMART SCENT aromatherapy app, the family administrator can invite family members to join the family management mode, both of which can be in the APP. Select the scene mode to adjust the fragrance concentration and fragrance time.
Password lock function to prevent wrong pressing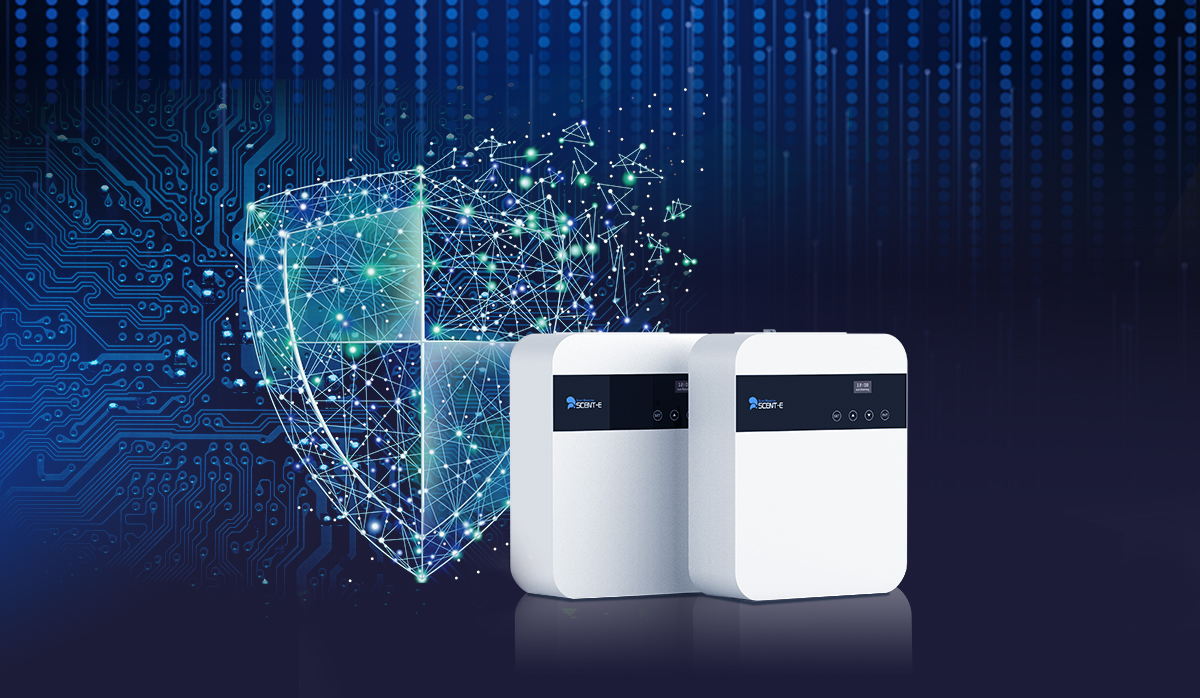 SCENT-E introduces the user-friendly design password lock function. Only when the password is correctly input can the device be regulated. In the case of a password error, all operations are invalid, and the wrong error is prevented from being accidentally caused.
Oil quantity intelligent inspection Free control of oil change time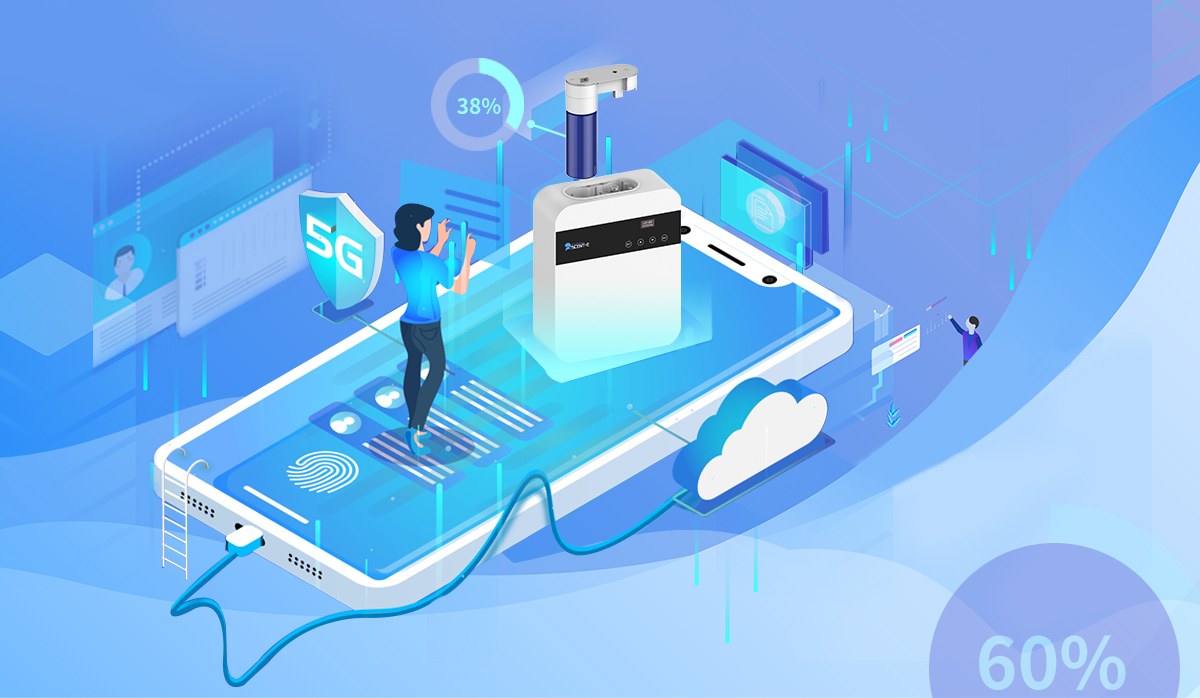 The oil diffuser W series adds a check function for the oil quantity, and the equipment will give a low oil indication when the oil quantity is less than 5%. The mobile APP can receive the oil alarm information in time.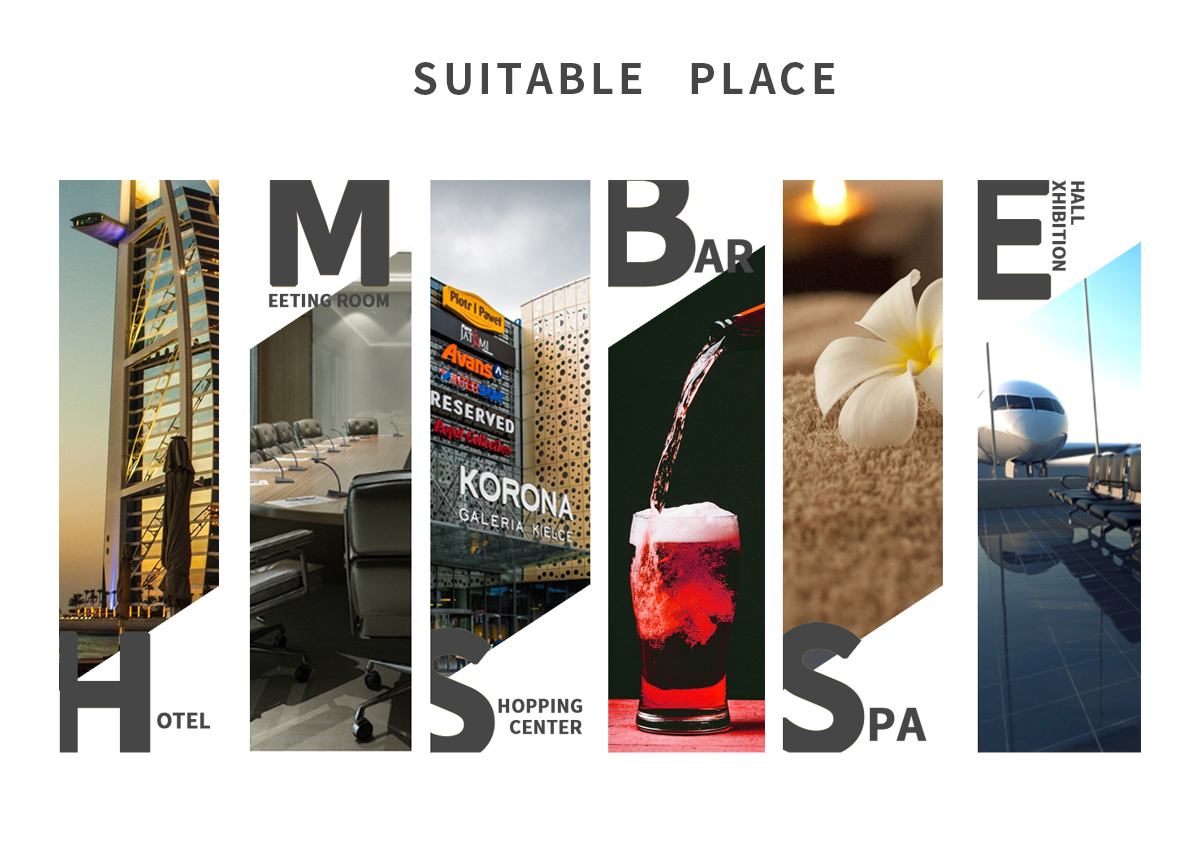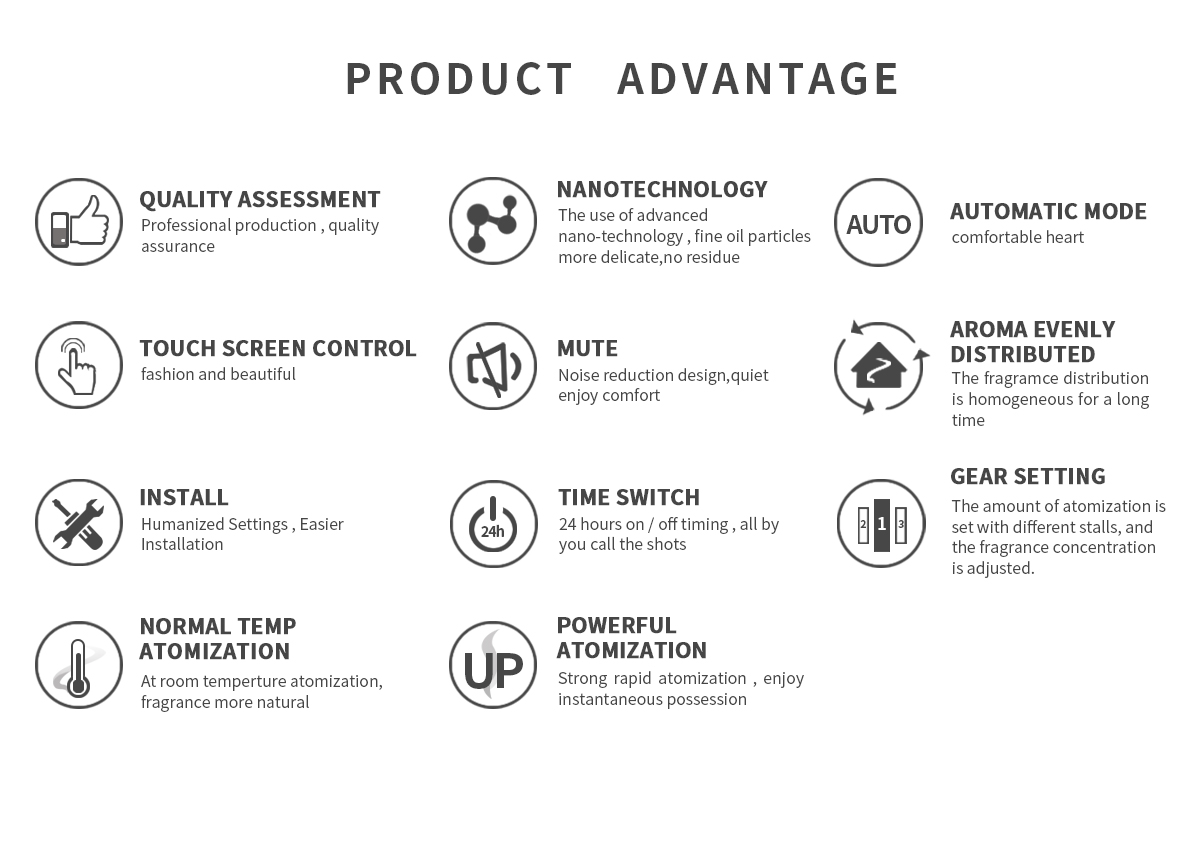 Essential oil diffuser installation method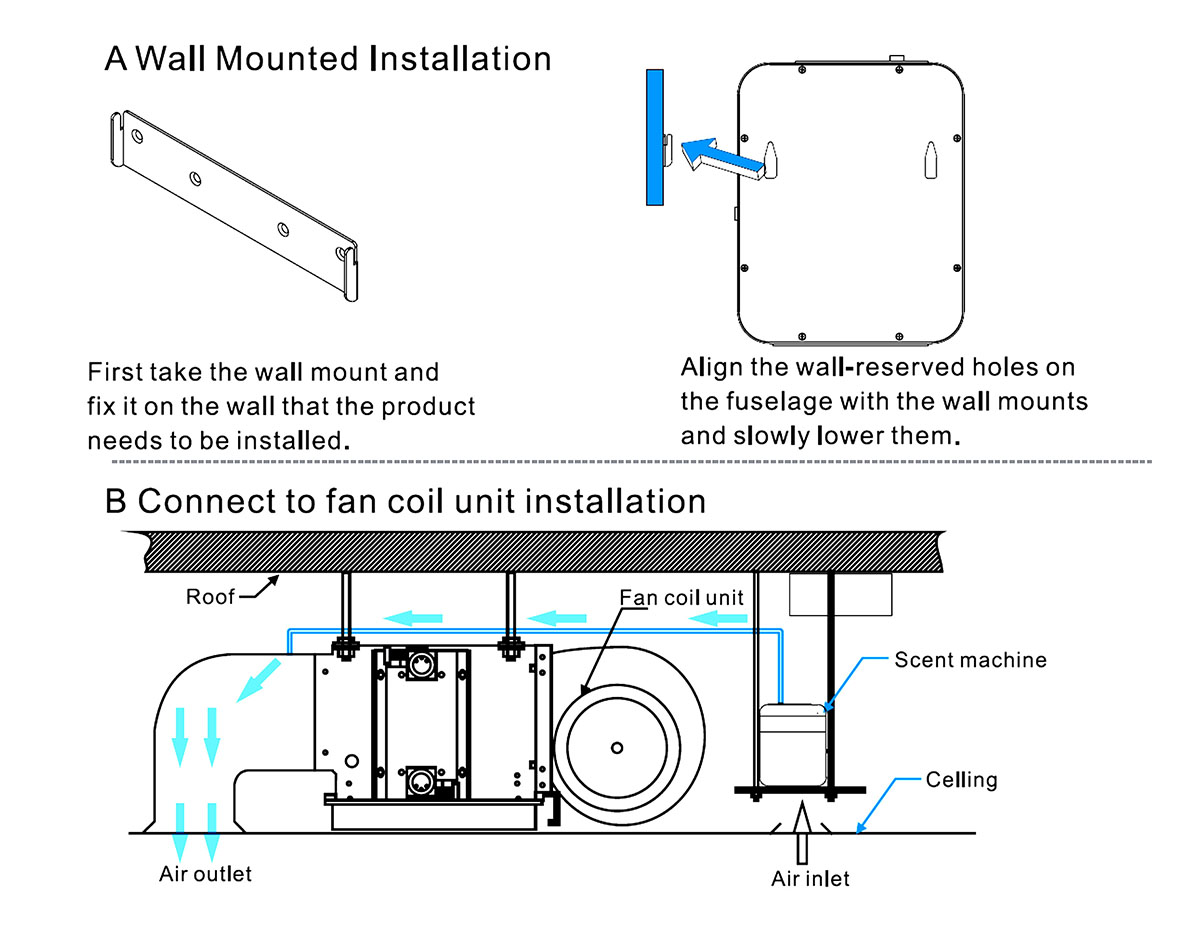 Scent diffuser machine installation diagram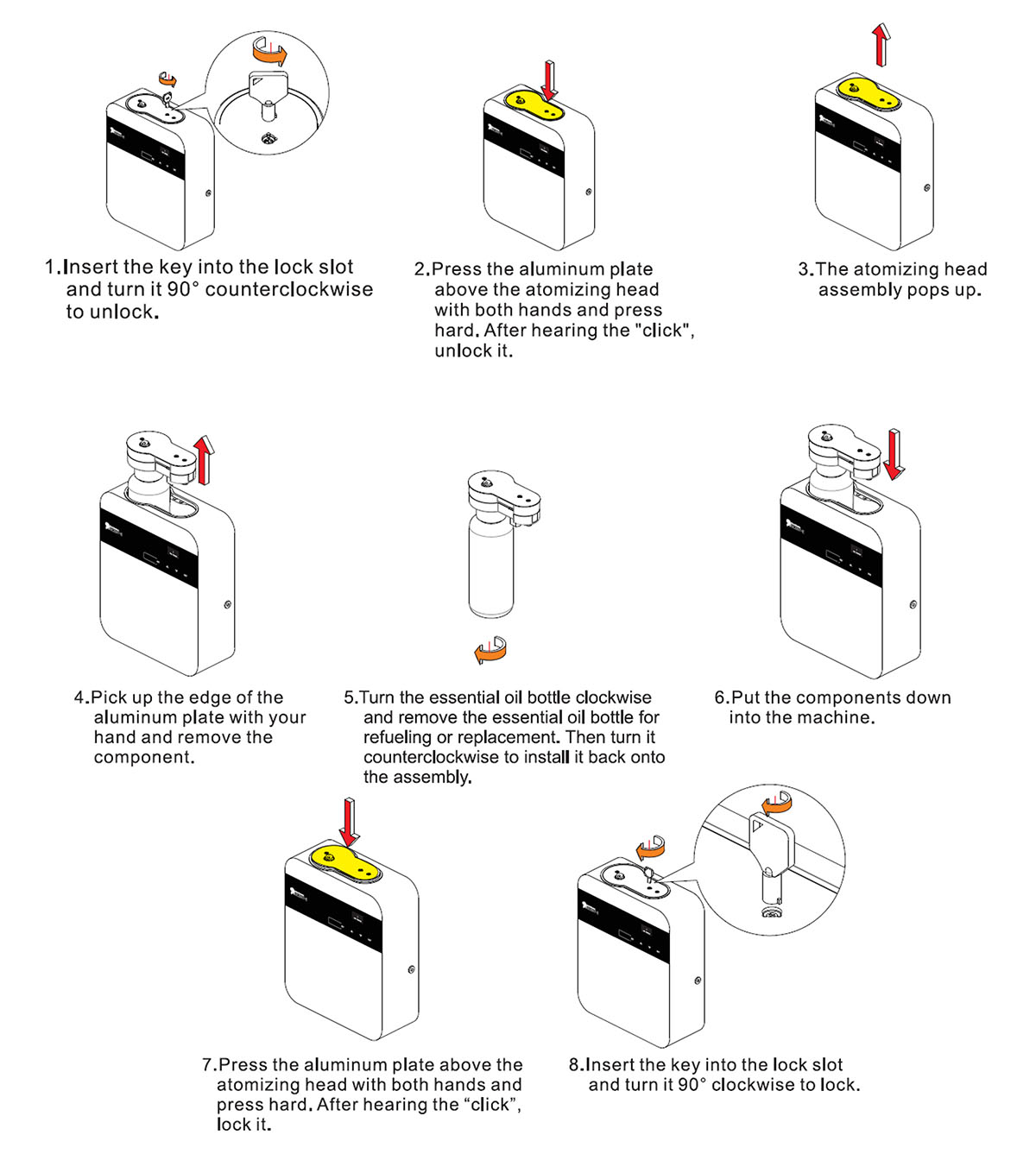 ---
Scent machine wholesale or OEM
SCENT-E offers you a wide range of scent air machine (Commercial aroma diffuser), and we work together to advance the global scent marketing business. Contact us at SCENT-E, we are at 7×24×365.