Reed diffuser






Brand: SCENT-E

Model: 150/50ml

Origin: Guang zhou




Fragrance style: white tea, lotus, etc.

Length of time: about 45 days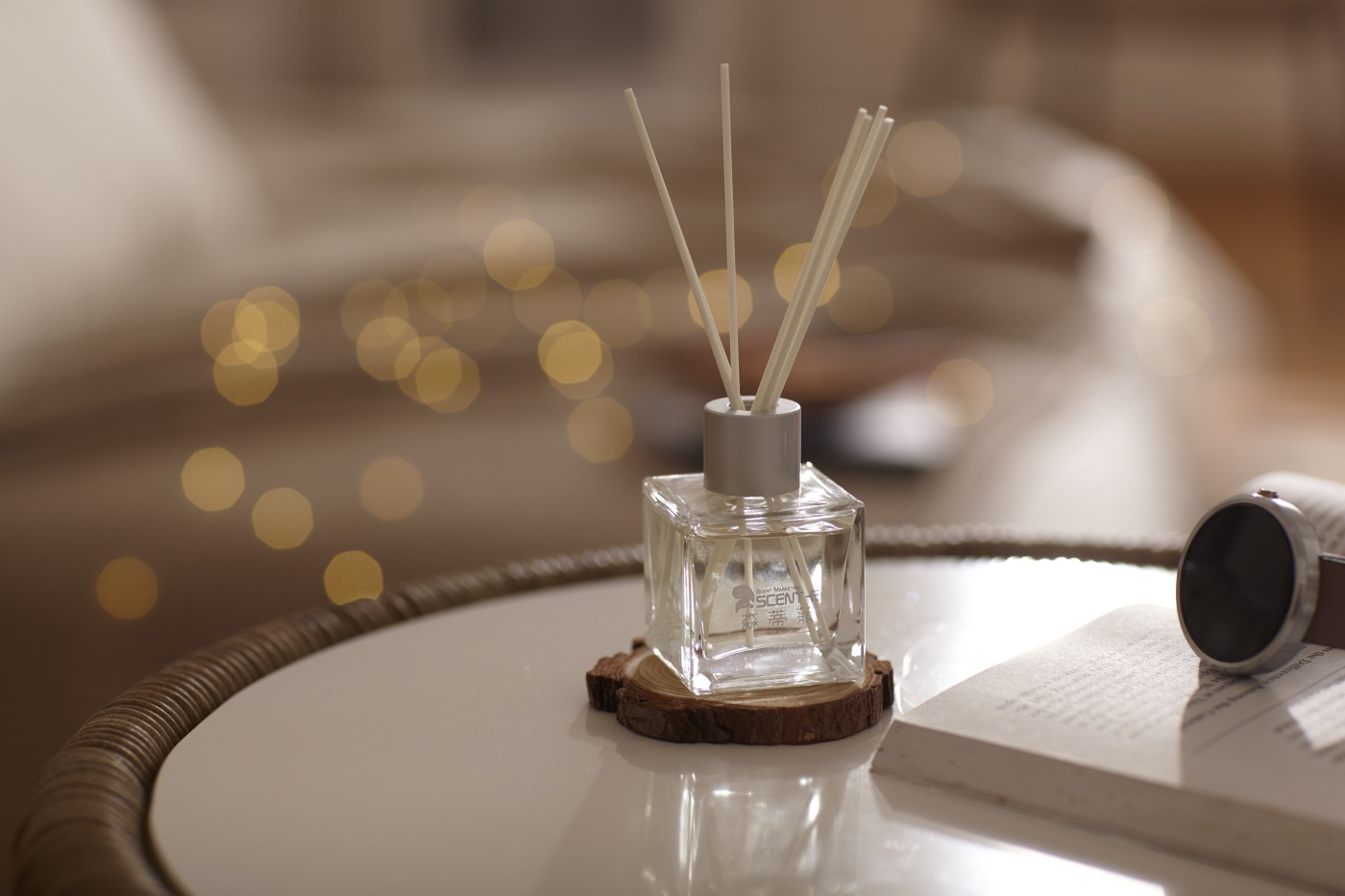 Four functions of Reed diffuser :
1, the function of the ozone machine, sterilization, clean air.
2, the function of air cleaners, dust dust, sterilization detoxification, optimize the air.
3, oxygen manufacturing function, manufacturing pure oxygen, improve the living environment.
4, plant essential oil function, beauty nourish, promote circulation metabolism, feel happy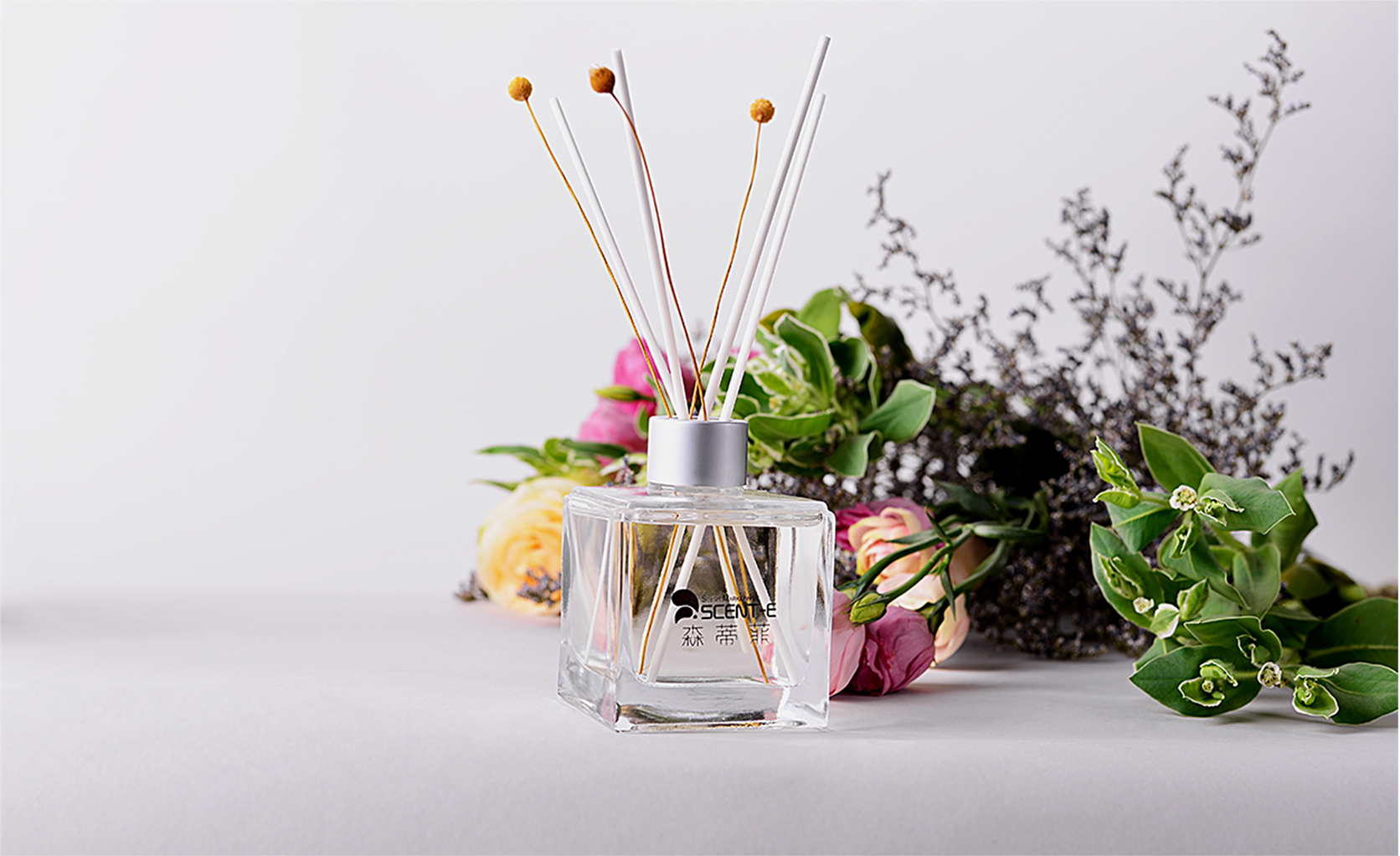 Nine benefits of reed diffuser
1. Clean air (anion + ozone = natural air cleaner).
2. Improve environmental sanitation (decomposition of new cars, new homes, new furniture manufacturing process left formaldehyde and benzene).
3. Enhance the immune system (immune system to enhance - the third medical).
4. To enhance vital capacity (deep breath + more oxygen).
5. To help the respiratory tract to improve nose sensitive and asthma and other diseases (plant oil + ozone + phytoncid).
6. Eliminate mosquitoes. Sterilization, in addition to mites.
7. Decomposition of second-hand smoke, eradication of odor source (ozone).
8. Endocrine management, emotional management, to appease irritability, relieve stress.
9. Accelerate cell metabolism, stimulate cell activity, increase skin luster.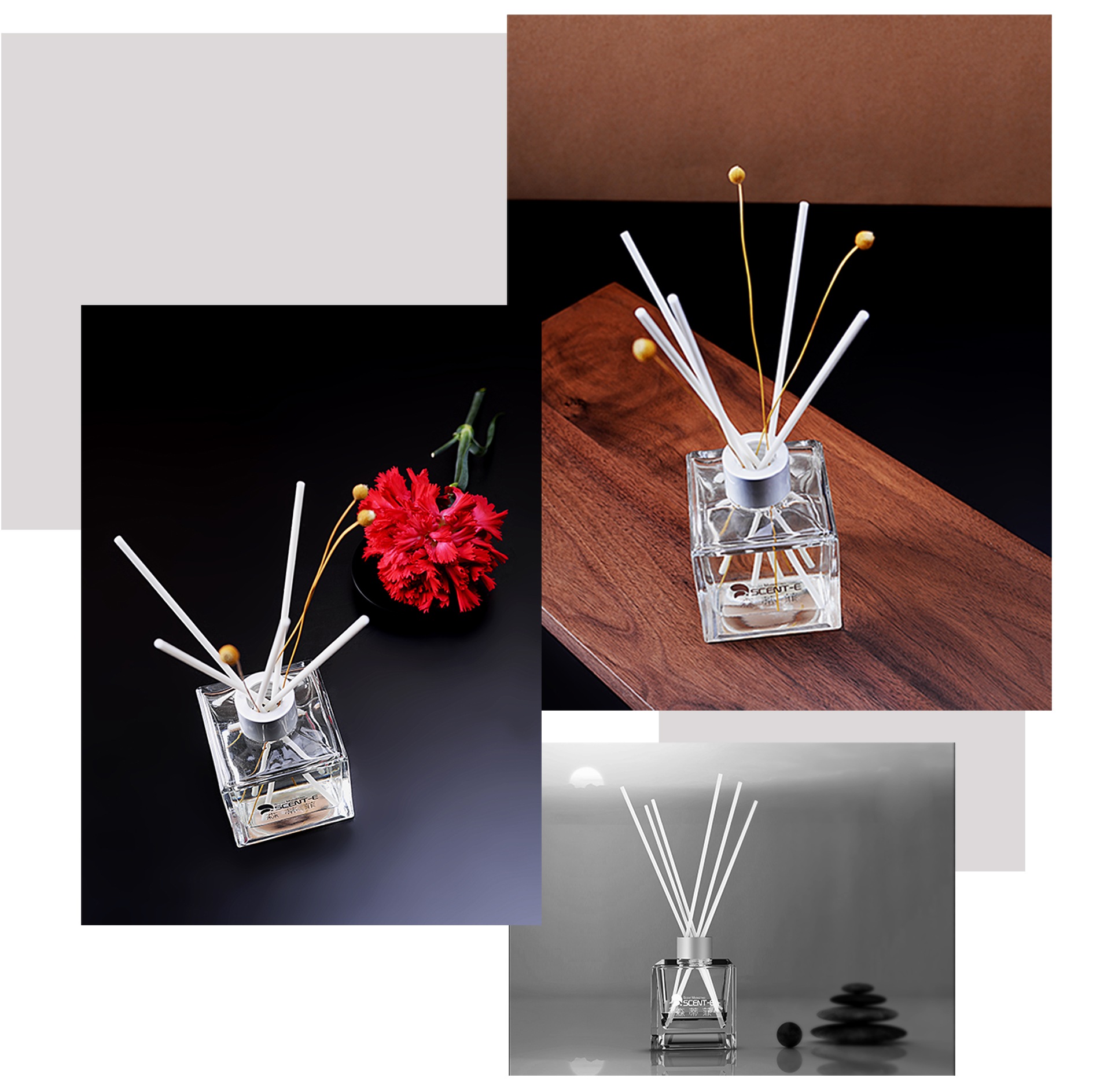 package figure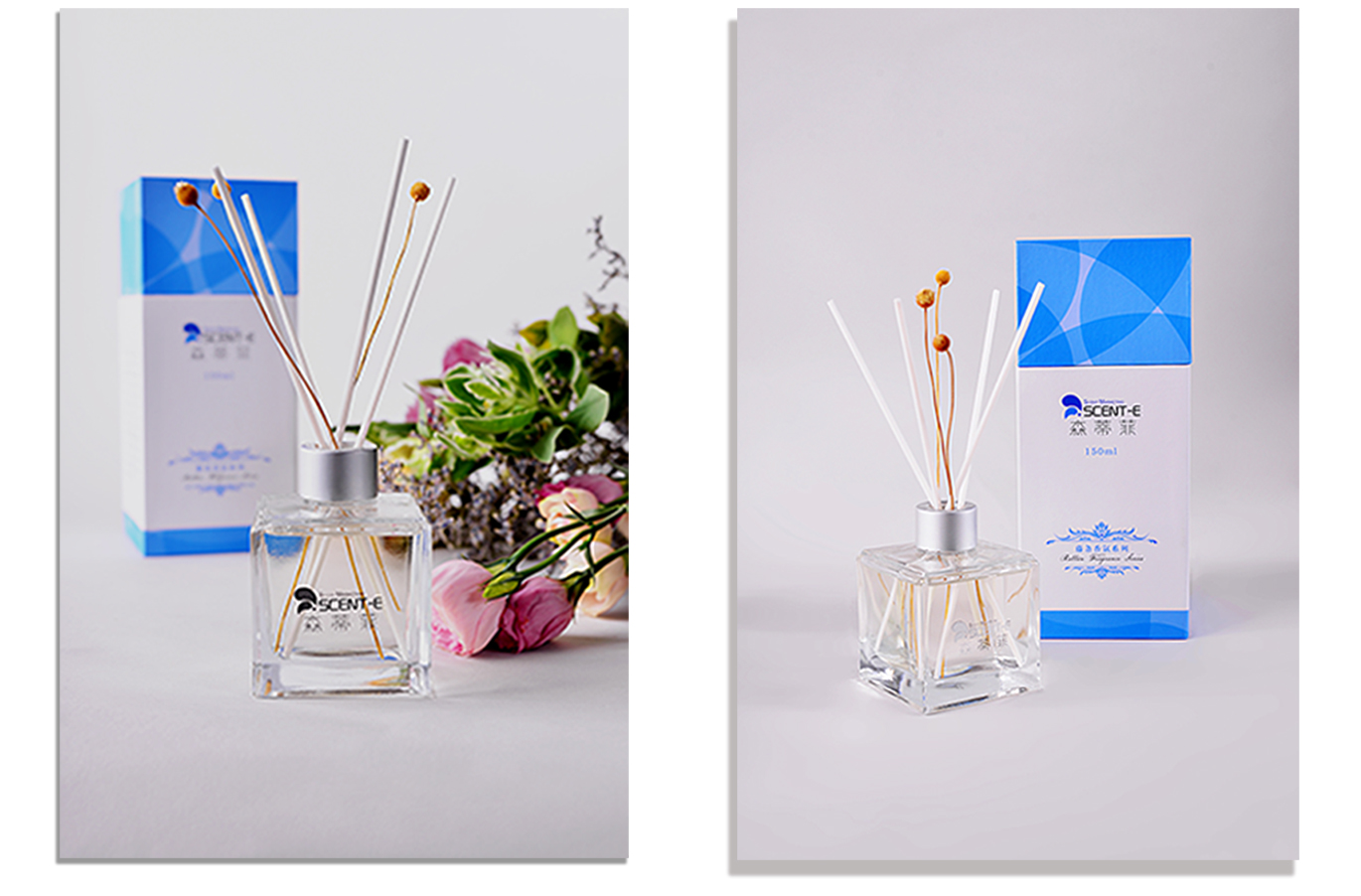 Precautions


Applicable space
| | | |
| --- | --- | --- |
| hotel room | Brand store | clothing store |
| SPA | office | bedroom |