Fragrance gift box






Brand: SCENT-E




Origin: Guang zhou

Packing: Gift Pack




Category: Reed diffuser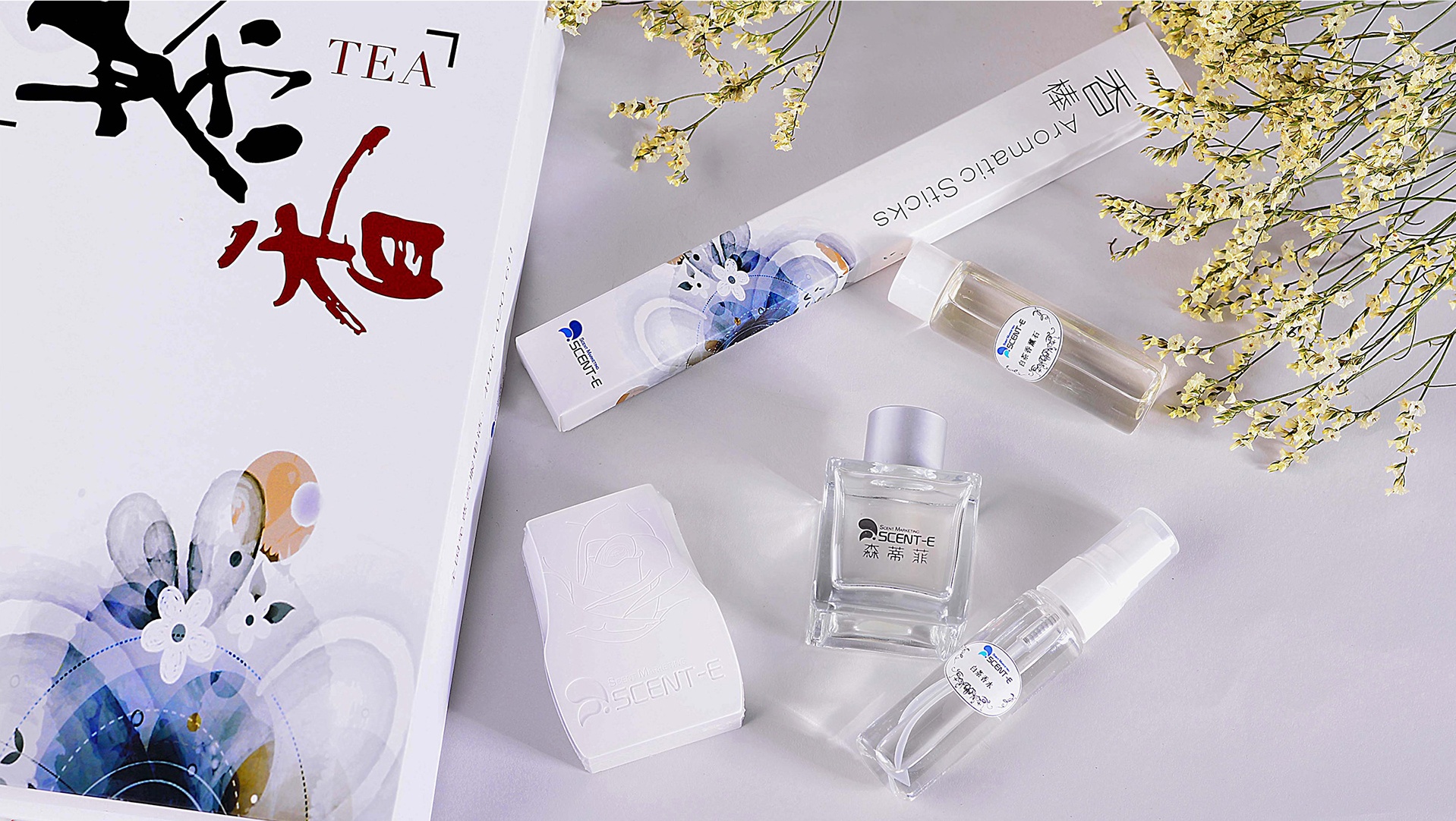 Aromatherapy Gift Set display
(Including: 50ml rattan fragrance, perfume spray, scented stone, incense sticks, fragrant stone liquid, dropper)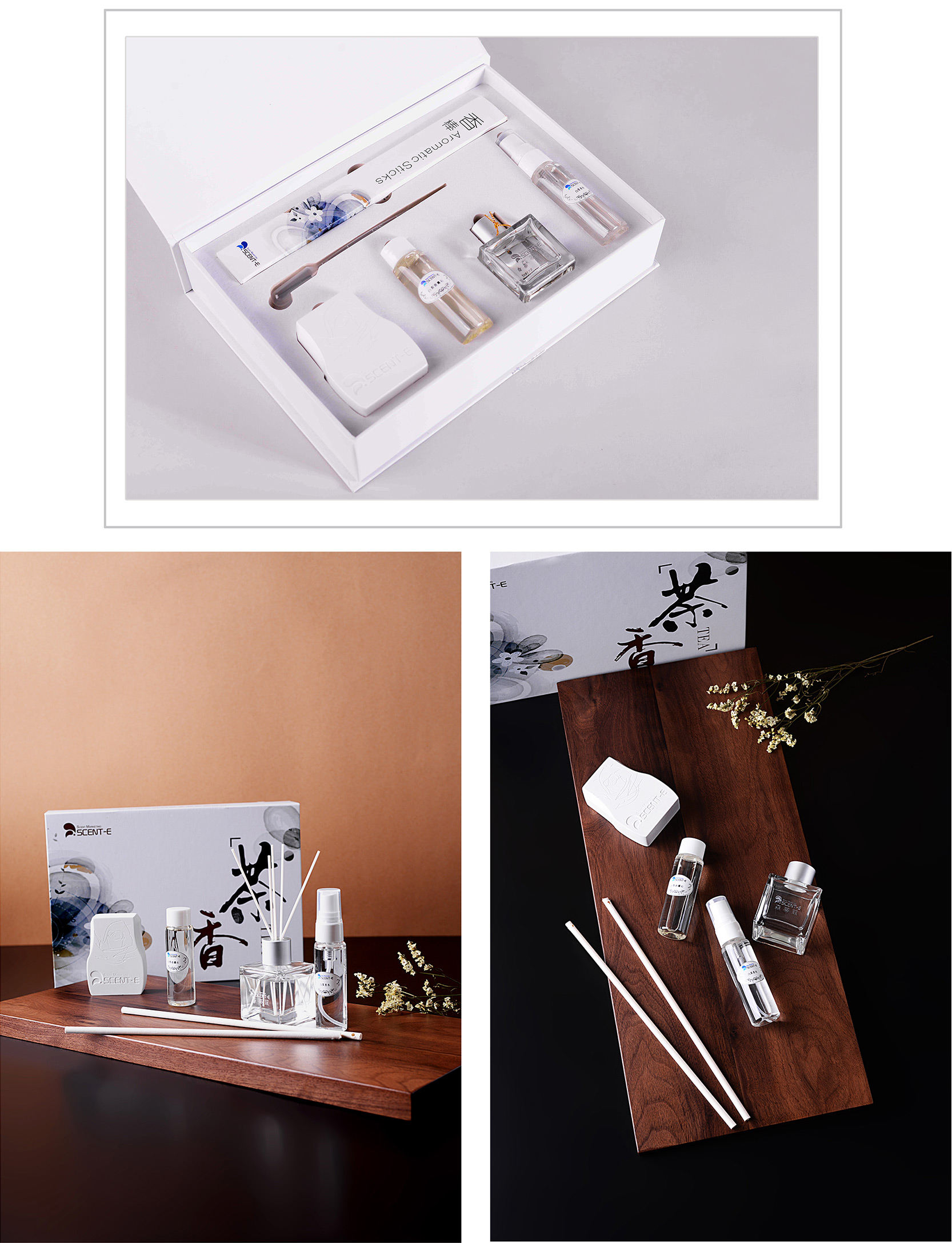 Gift box includes: a box of incense sticks, a bottle of 30ml perfume spray, aromatherapy stone with aromatherapy stone liquid bottle 30ml, rattan 50ml bottle.
Use scent: white tea.
Use of the environment: bedroom, living room, bathroom, conference room, office, elevator, car.
Product Efficacy: White tea essential oil with Qi phlegm, vomiting swollen, Shugan spleen, anti-depression, antibacterial, aphrodisiac, lower blood pressure, sedation and other effects. Natural plant essential oils have the effect of improving headache and nasal congestion, relieving mental stress, increasing attention, enhancing human immunity, stabilizing emotions and eliminating fatigue.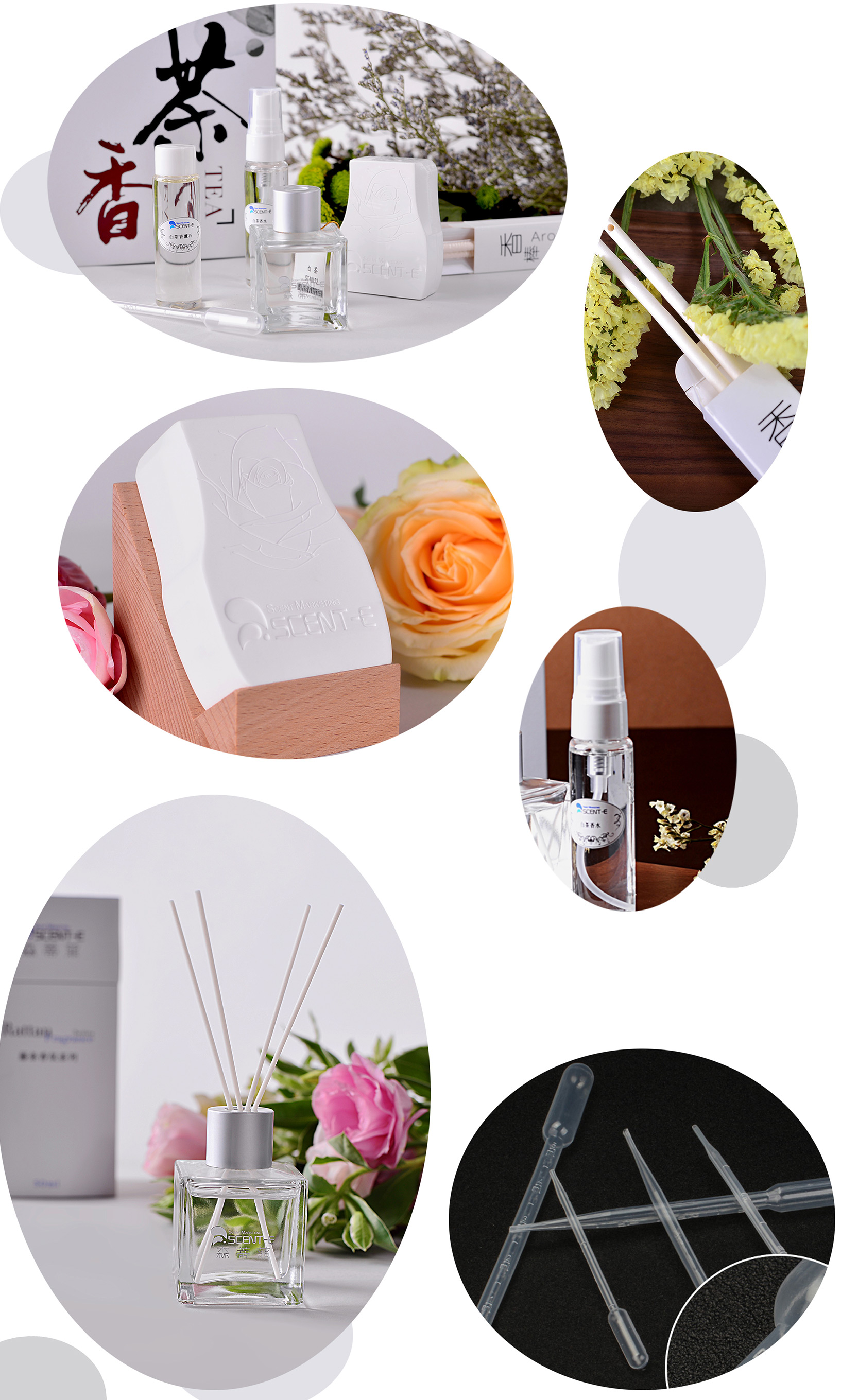 Applicable space
| | | |
| --- | --- | --- |
| hotel room | bedroom | office |
| clothing store | Brand store | SPA |