In the golden nine silver season, the international fragrance SCENT-E once again ushered in a historic turn: September 29, 2019, the SCENT-E fragrance complex was completed. SCENT-E Fragrance Complex is located in Building 4, Haocheng Industrial Park, Ruibao Road, Haizhu District, Guangzhou. The Fragrance Complex is one of the properties of Guangzhou SCENT-E Scent Technology Co., Ltd. The completion of the Fragrance Complex marks the growth of SCENT-E since its establishment more than nine years ago. It has grown from the domestic to the foreign, and has become a world-famous international fragrance brand.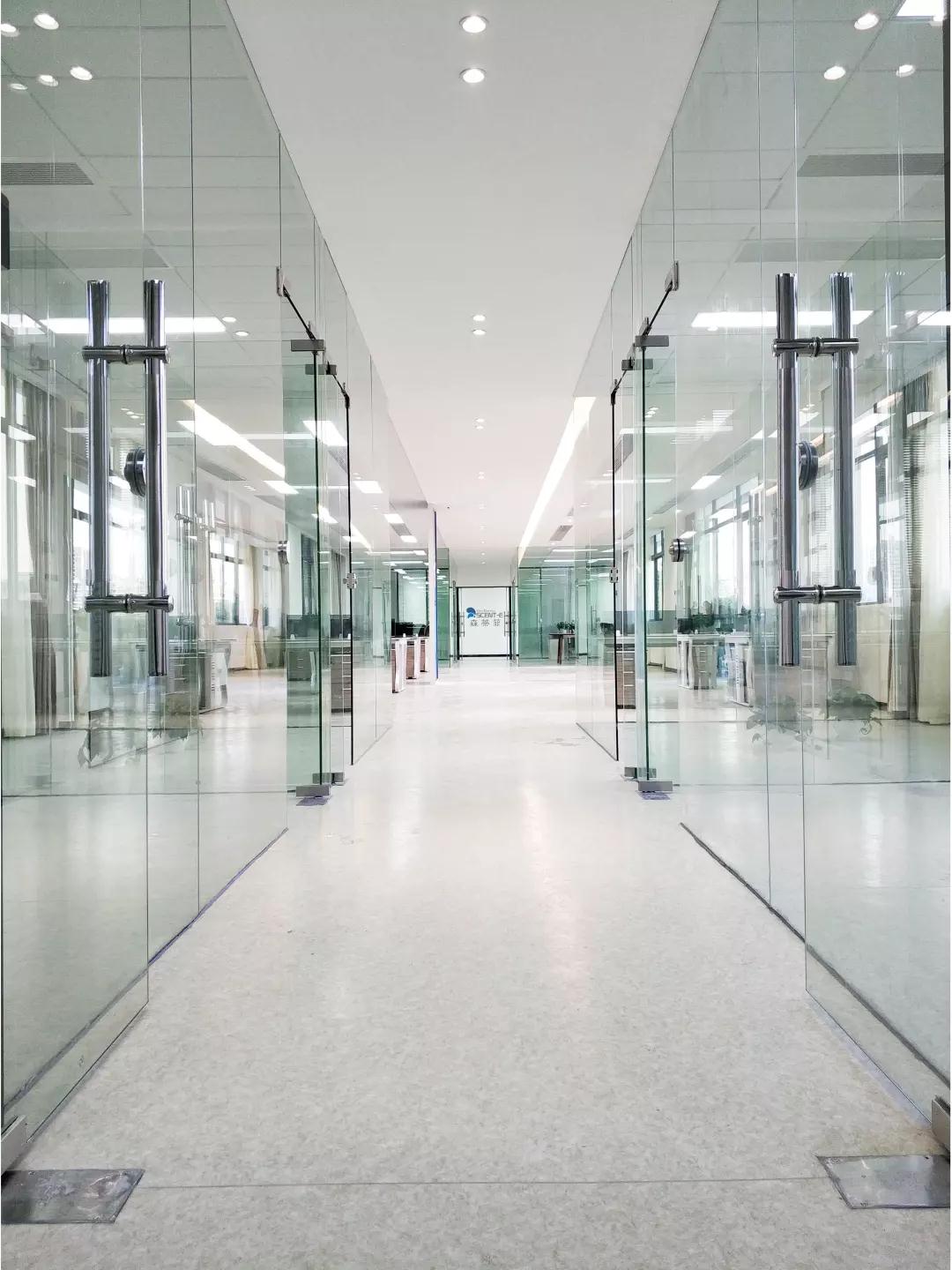 SCENT-E Fragrance Complex has a total of 4 floors and more than 10,000 square meters. It has a fragrance experience hall, a 100,000-level dust-free oil production workshop, an essential oil research and development department, a finance department, and a comprehensive office area (domestic market department and overseas market). Department, Administration Department, Customer Service Department, After-sales Department, Planning Department, Network Promotion Department and other departments of the comprehensive office area), fragrance equipment research and development department and production department, procurement department, warehouse management department, logistics center and warehouse area. At present, the decoration and style of the Fragrance Complex, office hardware and software, the fragrance equipment department and the fragrance oil department are in the domestic fragrance industry and even abroad.
The office area, production workshop area and warehouse area in the Fragrance Complex are upgraded according to the modern office design and decoration style, international fragrance production standards and modern warehouse safety standards, and strive to create an international fragrance benchmark brand enterprise and promote international fragrance. Healthy development of the industry. The completion of the new fragrance complex has given each SCENT-E staff a proud sense of honor; it also brings the confidence and strength of every SCENT-E partner.
China's largest essential oil diffuser production company SCENT-E's own fragrance complex was completed. Let us take this opportunity as an opportunity, not forgetting the initial heart, keeping in mind the mission, moving forward, forging ahead, serving with heart, winning the reputation, and committed to providing each customer with a comprehensive and ultimate space fragrance environment experience. We will cooperate with hotels, clubs, real estate and other service industries in a larger field to seek common development, and create a safe, healthy and fashionable space fragrance. SCENT-E develops a new pattern of "one road, one belt" and partners to develop aroma marketing to enhance sales performance and brand communication.