Each home has its own scent, which may be a scent of soap, perhaps the perfume of the hostess, or the aroma of the mother cooking in the kitchen... these aromas, or elegant, warm, or glamorous. It is also the familiar smell of each family that makes them more loved.
The feeling of having a home will increase the turnover rate of customers. For the pre-sale house project, it can be said that it is not the product itself that impresses the customer to buy, but whether the environment of the sales department can bring them a pleasant experience and psychologically affect the impression of the customer on the pre-sale house. Therefore, in the real estate sales process, the customer's experience is a key factor in the transaction, so that the intentional buyers have a sense of experience.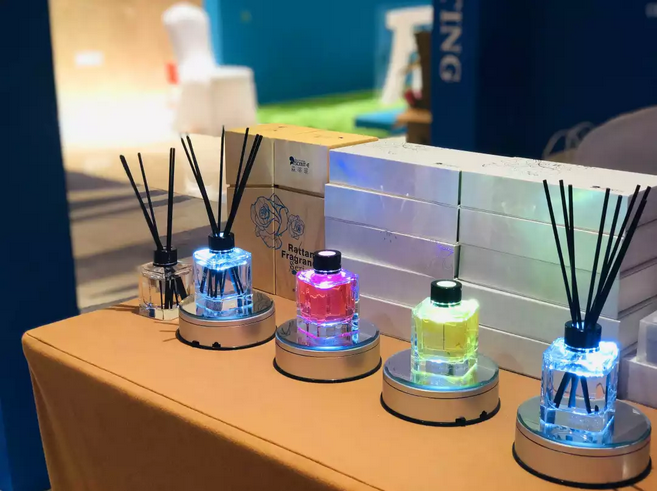 In the gorgeous model room and sales center, the fragrance marketing system is established. Intentional buyers can enjoy a pleasant aroma in the process of purchasing and visiting, and experience the luxurious and shining visual enjoyment and the charming and fragrant smell. The double feast makes the customers feel refreshed, instantly relaxes the pressure and immerses themselves in the comfortable living space created by the real estate. When the customer is fully engaged in the living space created by the real estate, it means that the customer's satisfaction with the real estate is greatly improved, and the good impression of the real estate is deeply deep in memory. At this time, the transaction game has already won half.
Everything begins with nature. Natural lingering mellow aroma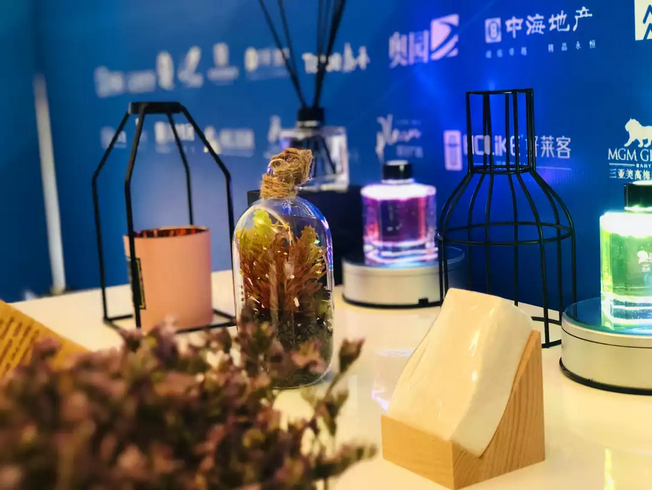 On March 20th, the Guangdong Housing Association 2018 Annual General Meeting and the 4th China (Guangdong) County Real Estate Development Forum with the theme of "2019, Wanshengsheng" were held in Foshanmei's Luhu Forest Resort. SCENT-E was invited to participate in the Guangdong Housing Association Forum, and at the event site, the sales department's aroma diffuser test was conducted, so that each guest could feel the natural aroma of the body and mind. In participating in this event, SCENT-E has been recognized and trusted by well-known real estate developers, government representatives, experts and scholars, veterans and corporate executives from all walks of life in Guangdong. At the forum dinner, the Guangdong Housing Association awarded the honorary trophy to SCENT-E. In the future, SCENT-E will continue to use the professional leading fragrance marketing plan to help the real estate industry in China flourish.